How Solar Street Lighting Can Promote Positive Change?
Share
Issue Time

Mar 1,2023
Summary
Outdoor lighting plays a key role in the design of public spaces, having a profound impact on their structure. So how can solar street lighting promote positive change? Read on to learn more.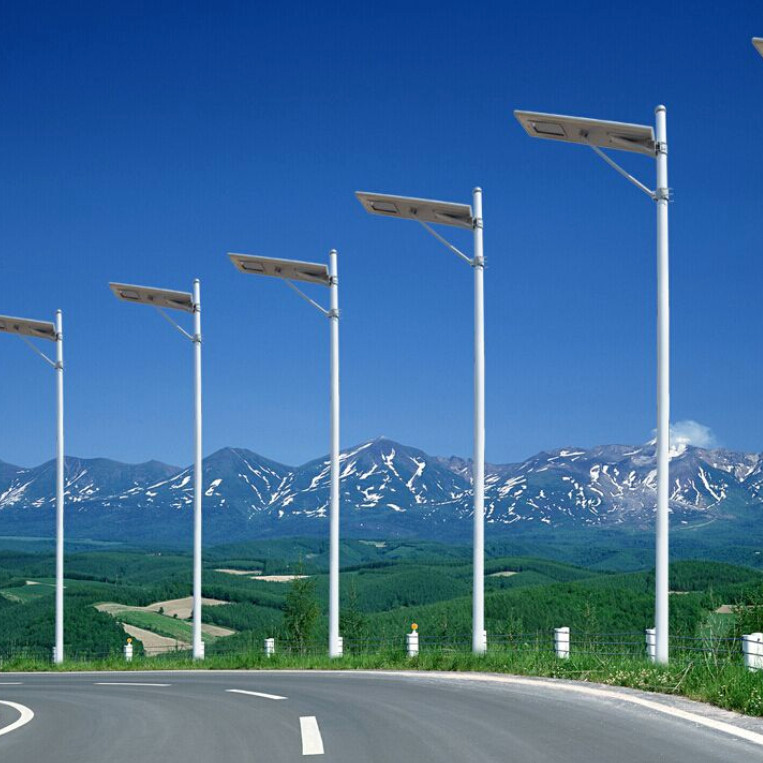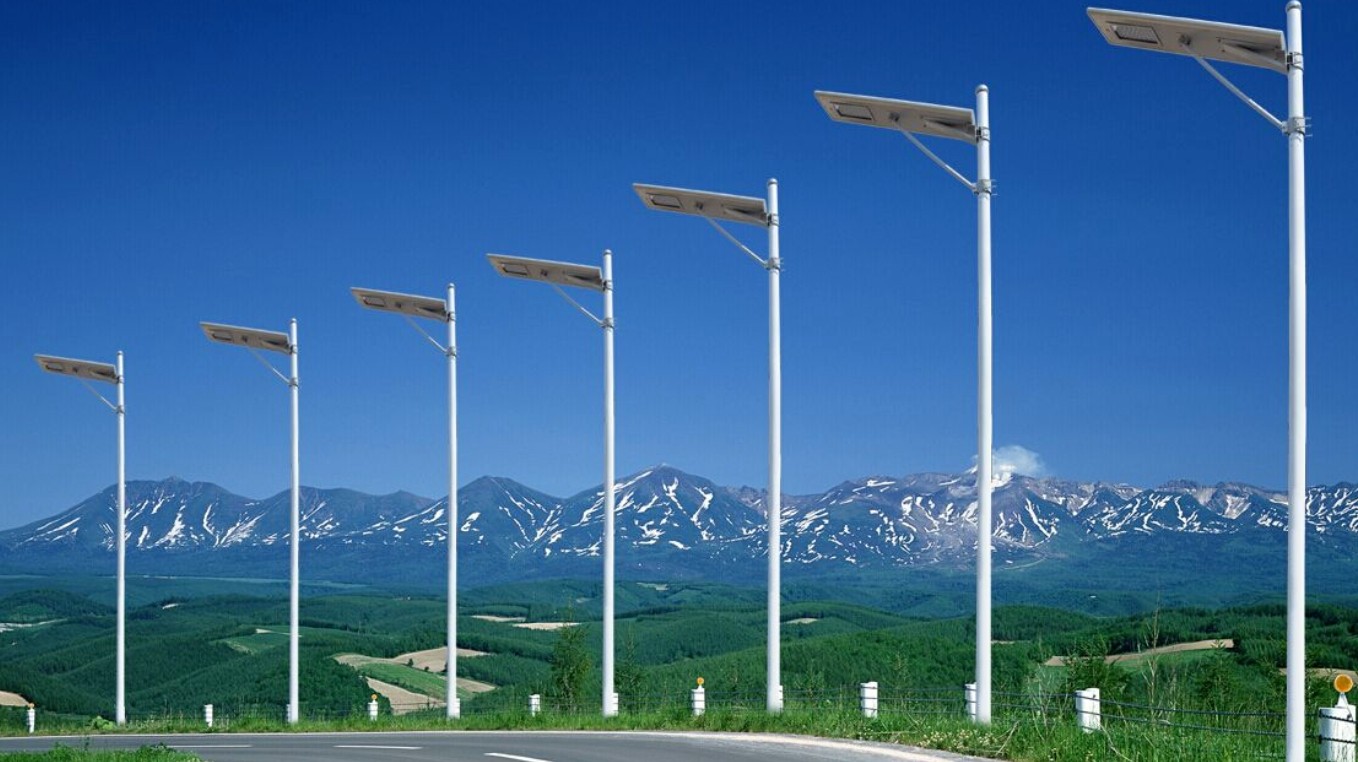 Outdoor lighting plays a key role in the design of public spaces, having a profound impact on their structure. Whether used for roads, bike paths, sidewalks, residential complexes, or parking lots, its quality has a direct impact on the community.
Not only is good lighting a way to showcase a particular area, but it can also improve safety, strengthen community bonds and enhance the appeal of a town.
Solar lighting goes a step further. In addition to the many benefits such as cost and performance, the use of solar lighting solutions has a lasting positive impact on the environment, helping to shape urban communities and accelerating the economic and social development of off-grid populations. More than just a "switch to green energy," using solar energy is a way for public stakeholders to provide better and more equitable public lighting services.
Addressing Sustainability Challenges
Solar streetlights are powered by photovoltaic panels, which means they generate clean and sustainable energy. When choosing to rely on solar power for public lighting projects, local authorities can effectively reduce their energy consumption and carbon footprint. By doing so, they can limit their environmental impact and play an active role in the energy transition in line with national and global energy policies.
But there's more. Adopting solar lighting solutions can help protect biodiversity in areas most sensitive to light pollution.
Solar street lighting
systems make street lighting more respectful of living ecosystems - especially birds, whose migratory behavior is strongly influenced by light pollution - by using dynamic lighting profiles to adjust light intensity at night.
Have a Clear Positive Impact on the Community
More generally, it is important to consider the critical role lighting plays in the creation and prosperity of communities. High-quality solar lighting provides citizens with a better urban experience. It helps improve the readability of public spaces, making them more accessible and welcoming. It acts as a driver of social cohesion, enhancing the connection and interaction between individuals while allowing them to socialize and entertain throughout the evening.
Installing solar streetlights offers the opportunity to extend park hours at night or to increase the use of outdoor sports facilities. As well as encouraging people to head out to public places after dark, has also increased their safety. On country roads or cycle paths, the presence of solar lighting solutions helps to improve traffic flow and reduce accidents.
Powering Smart Cities with Solar Energy
Cities face major challenges: population growth, urban concentration, mobility, and the evolution of citizen needs... To meet these challenges, public stakeholders need technological innovations that they can trust and rely on to rethink and transform existing public spaces, with the aim of making cities smart and sustainable.
At the heart of smart cities, street furniture is undergoing a digital transformation to be able to generate information. This is the case with solar streetlights, which are constantly being developed to integrate and power various communication devices and smart applications.
A Strong Driving Force for Economic and Social Development
According to the International Energy Agency (IEA), while access to electricity is growing globally, more than 11 percent of the world's population still lives off-grid. This figure rises to 46% in Africa, especially in sub-Saharan Africa, where nearly 600 million people do not have access to electricity. In addition to having a positive impact on education and schooling, providing energy to off-grid populations plays a vital role in accelerating their economic development, reducing inequality, and improving their security.
Deploying solar streetlights on major roads, streets, and other public places in cities can make them more accessible, support businesses, and improve social relations. Additionally, in more remote areas, these lighting solutions help reduce insecurity, theft, and assault. They have a particular impact on sensitive areas such as refugee camps, where a lack of lighting can lead to serious crime. Replacing petroleum or kerosene lighting systems with solar solutions can also help create a healthier environment, improving the health and well-being of communities.
The above describes how solar street lighting can promote positive change, if you still have questions or want to buy solar street lights, please
contact us
.
TFB Lighting is a professional
custom landscape light manufacturer
. TFB Lighting has always insisted that quality is life for many years, strictly implemented the ISO9001-2000 quality management system certification standard, and instilled in every employee the idea that lighting is like art, there is only better, and there is no best. To ensure quality, almost critical and demanding improvements and refinements have been made to each product. Customer satisfaction is our only standard, and we put quality and service first.