10 Advantages of Recessed LED Lights
Share
Issue Time

Mar 9,2023
Summary
Recessed lighting is one of the most practical types of lighting. It is mainly composed of decorative parts, casings, and bulbs. The following is a detailed introduction to its advantages.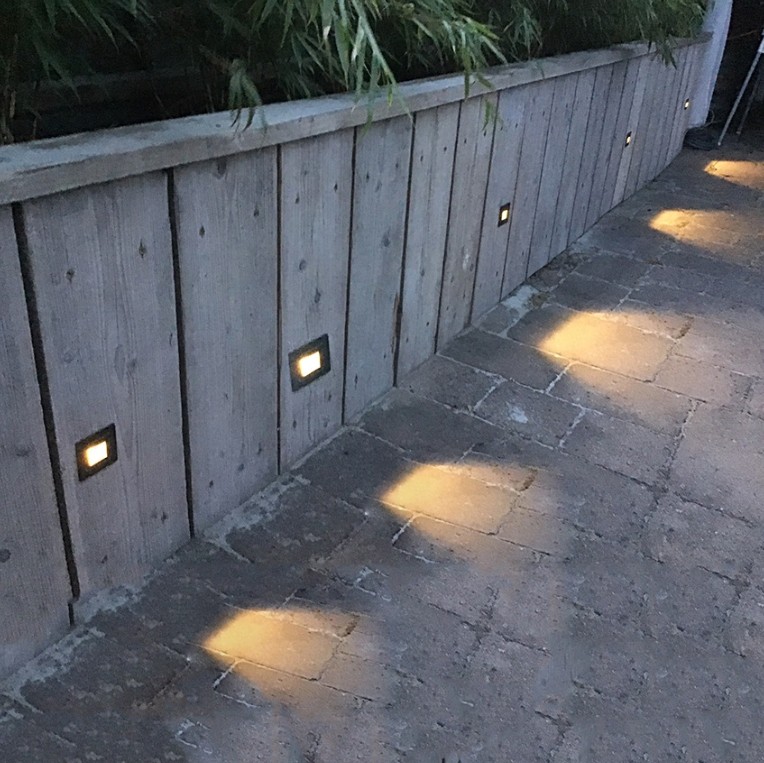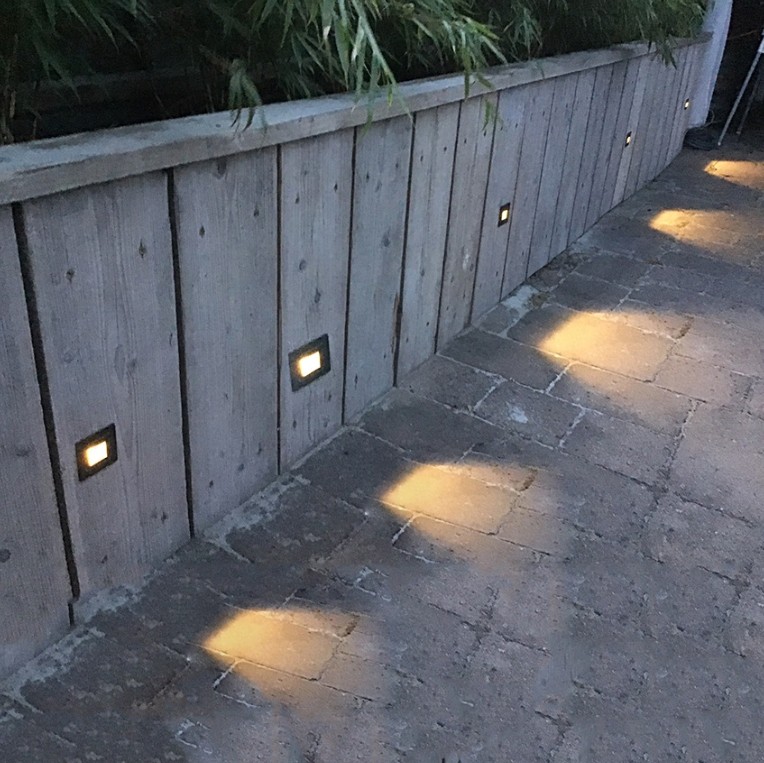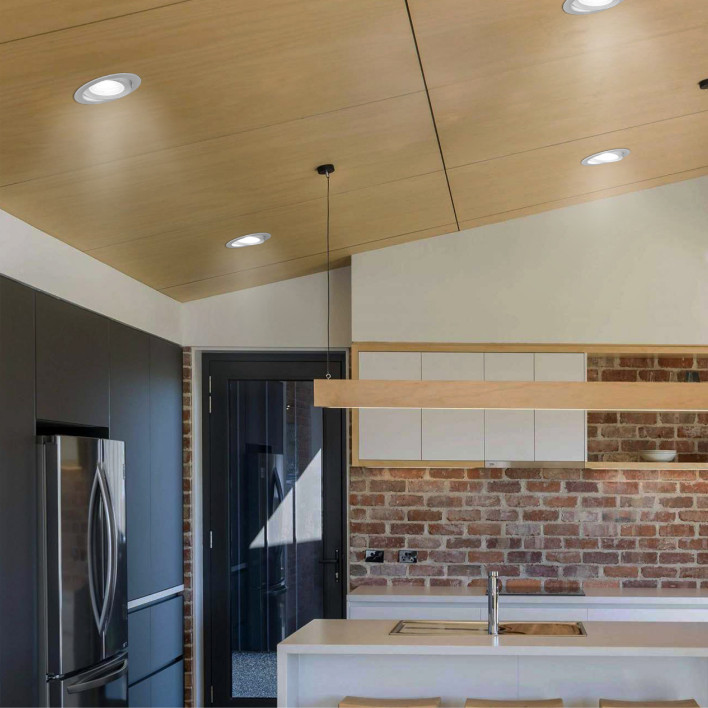 Recessed lighting is definitely one of the most functional types of lighting. As the name suggests, LED recessed lights sit in holes, openings, or spaces. More precisely, they are installed in ceilings, walls, or other surfaces. It mainly consists of three parts: trim, housing, and bulb.
Brightening the interior of your home with recessed lights is one of the best options. There are so many types of light fixtures, choosing a recessed LED light is sure to please you, especially if you are looking for safe, versatile, and long lighting. What are the other advantages of recessed lights?
1. LED Downlight Energy Saving
The first advantage is that LED recessed lights help to overcome the energy crisis. This is a truly environmentally friendly and energy-efficient solution. They make dark spaces brighter, while they consume far less power than incandescent lights and the like!
2. They'll Save You Money, Too
Another advantage of this type of lighting is that it will reduce your energy bills! At first, you might think that traditional lighting is cheaper. Nothing could be more wrong. Try comparing prices and you'll find that LEDs are undeniably more affordable. These are the best option in the long run as they don't wear out quickly and you don't have to buy new ones over and over again.
Additionally, you can hire an electrician to install lighting controls and dimmer switches. Therefore, you will save more on electricity bills. When you are not using the lights, the controller turns off the lights to save power. A dimmer switch reduces the amount of electricity consumed.
3. Recessed Lighting Generates Very Little Heat
LED lights run much cooler than incandescent lights because they are more efficient. In fact, LED recessed lighting gets hot and generates heat, but not too hot to touch. LEDs convert most of the energy into light, which means less heat is generated. They dissipate waste heat into the air, away from the bulb.
4. Recessed Lights Are Maintenance-free
To put it simply, this kind of lighting can be pasted and left behind! It provides maintenance-free lighting even in the most demanding environments. Occasional maintenance may be required, but in this case, the wiring and drivers are easily accessible.
5. You Gain More Space Thanks to Recessed Lights
This type of luminaire mounts flushes with the ceiling of the room, which practically means users won't have a problem adding tall items. You can add some plants or some decorations. Whatever decision you make, it will be the right one. Recessed lights take up less interior space than other light features.
6. Embedded LEDs Provide a Large Coverage Area
Recessed LED lighting runs throughout the ceiling. So couldn't it be a lot easier to light up every corner of your space? It is a good idea to use this lighting in the living room, closet, and kitchen.
7. These Lights Can Make Your Room Look Bigger
If you want your room to appear larger than it is, you should bet on recessed lighting. Try mounting it on the ceiling, it will give the illusion of a higher ceiling. This trick will make the room appear larger visually. The light fixture itself takes up very little visual space.
8. Such Lighting is Also Safe
LED recessed bulbs are 100% safe when your lighting fixture is IC rated. In order to determine if your fixture is IC rated, you must remove the bulb and trim it. Check the interior bulb fixtures - use a flashlight if you need help. If there are gaps or holes, your light fixture is not IC-rated. Speaking of safety, it's worth mentioning that recessed lighting emits no dangerous ultraviolet or infrared rays.
9. Recessed Lighting is Versatile
Recessed lights can be used in a variety of ways. You can use them to highlight what you want to emphasize in your room. When it comes to accent lighting, you can draw attention to a sculpture, painting, or architectural feature by installing recessed lights to accentuate objects.
10. Long Lifespan of LED Lights
And we can't forget about the long life of recessed lights. They won't go out like traditional lights. There is no standard definition of the lifespan of recessed lights, but in the best cases, they last for 11+ years!
Summarize
Recessed lighting offers unrivaled quality and safety. These lights are energy efficient and save money. They generate very little heat, so you get more space. Making your room look bigger is another advantage. Recessed lights are exceptionally versatile and last a long time, feel free to
contact us
or check out our wide range of modern recessed LED wall lights on our homepage.
TFB Lighting is a professional
custom outdoor lighting manufacturer
. The company mainly produces various embedded LED lights, solar street lights, garden lights, floor lights, lawn lights, wall lights, underwater lights, wall lights, spotlights, landscape lights, and other products. With many varieties and high quality, it is widely used in decorative lighting in various roads, squares, parks, villas, pedestrian streets, garden communities, and other places. To ensure quality, almost critical and demanding improvements and refinements have been made to each product. Customer satisfaction is our only standard, and we put quality and service first.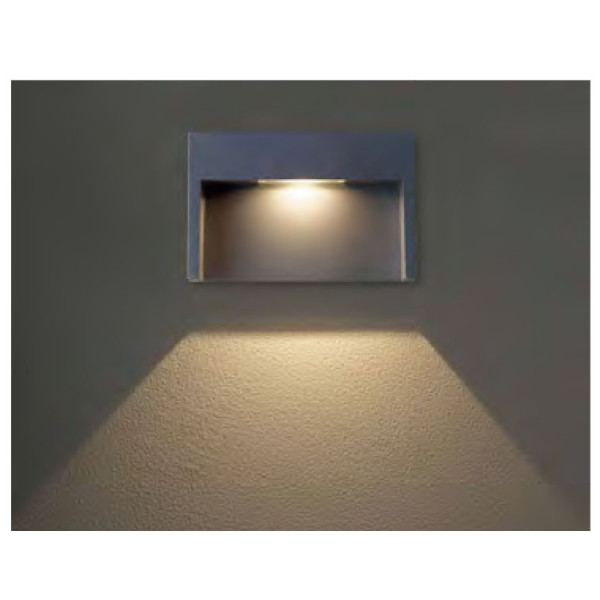 High quality aluminum lamp,fashionable noble elegant style, could be customized,low Minimum Order Quantity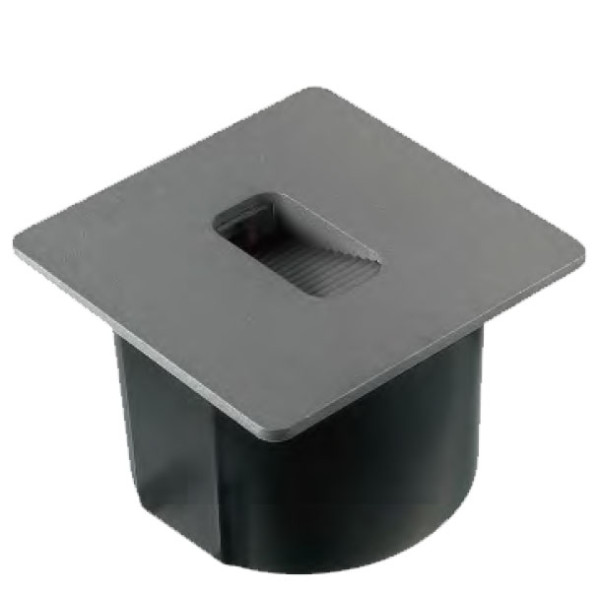 High quality aluminum lamp,fashionable noble elegant style, could be customized,low Minimum Order Quantity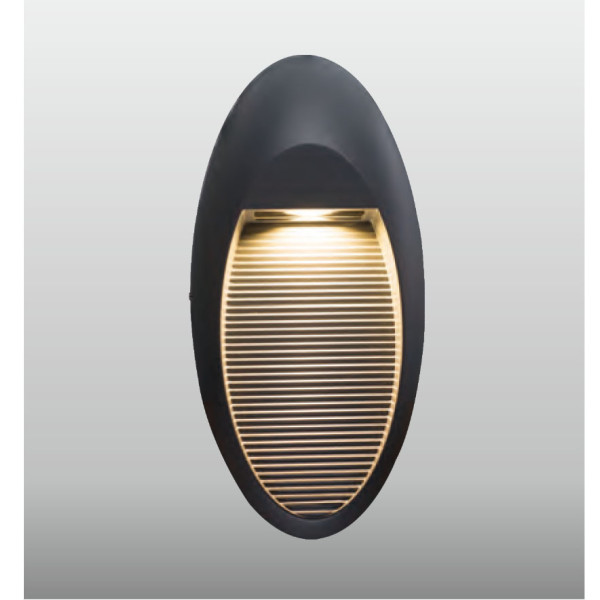 High quality aluminum lamp,fashionable noble elegant style, could be customized,low Minimum Order Quantity