How to Choose the Best Outdoor Flood Lights?
Share
Issue Time

Mar 15,2023
Summary
When it comes to choosing the right outdoor floodlight or security spotlight, the variety can seem a little daunting. Following these steps should make finding the best one for you easier.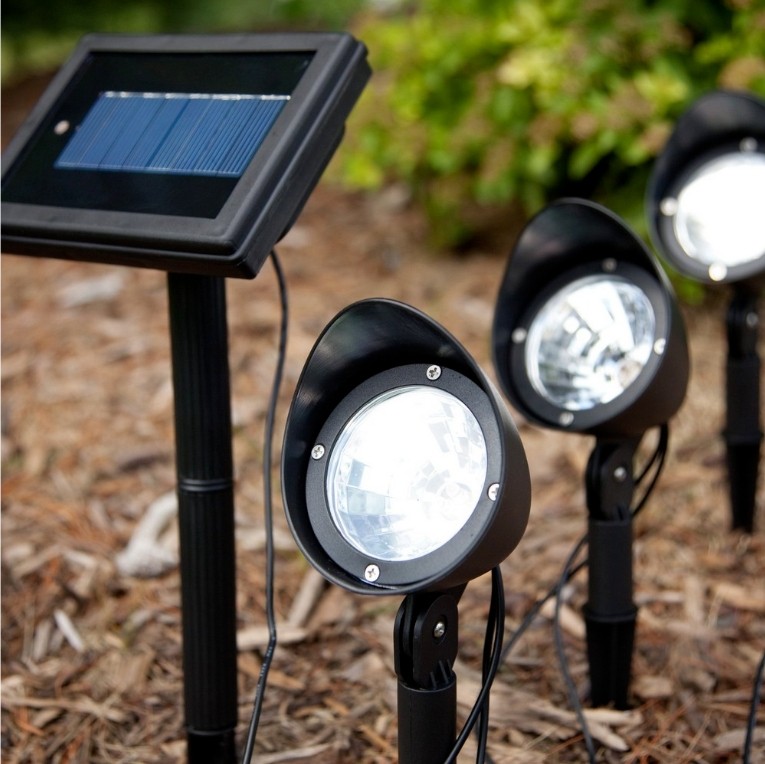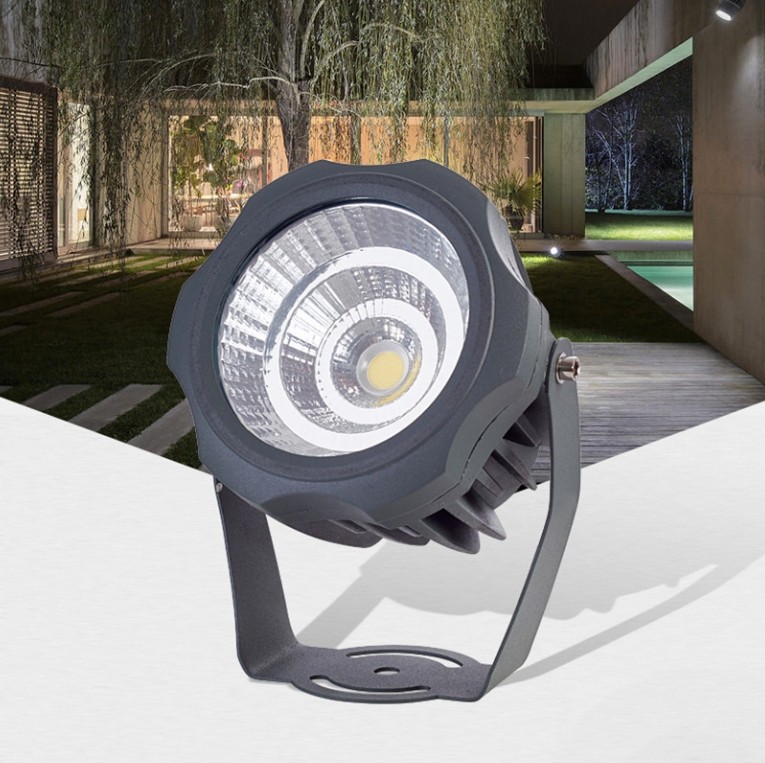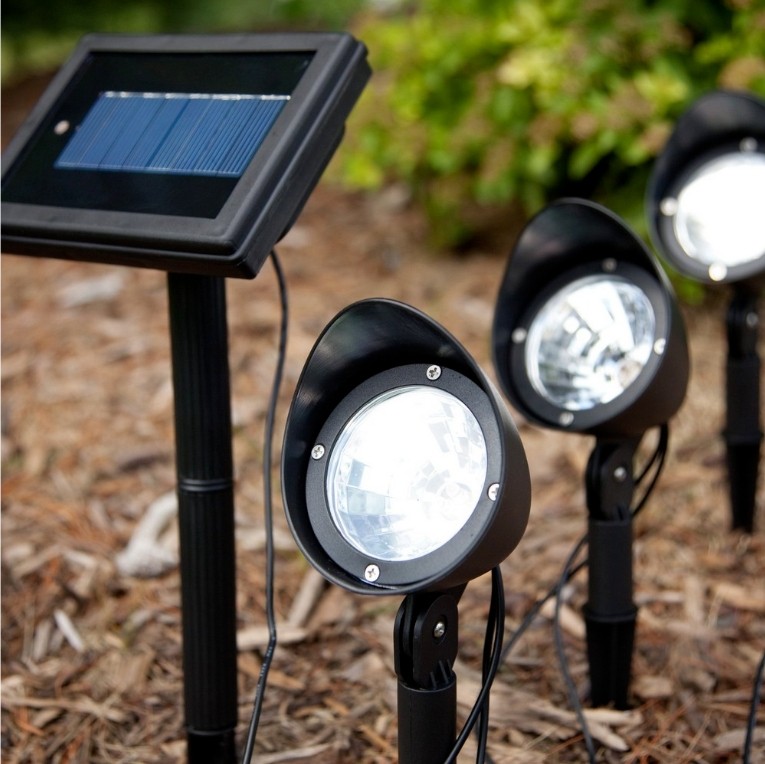 Darker nights mean it's more important than ever for families to have the right lighting in their outdoor spaces. While summer is the perfect time to adorn your garden with decorative solar lights and string lights, you should install a quality outdoor floodlight in winter for extra safety and security.
When it comes to choosing the right outdoor
floodlight
or security spotlight, the variety can seem a little daunting. Following these steps should make finding the best one for you easier.
Location is Everything
Before you start looking for the right outdoor floodlight, decide where you're going to install it. Most importantly, what area does the light need to cover? The height and angle at which you install your light can have a big impact on how well it illuminates the space you choose.
Windows, doors, gutters, and gutters can all be obstacles to finding the right location, so it's important to think about this early on. Once you've decided on the right spot, try to get an idea of the size of the lamp that will fit the space. Buying a high-powered floodlight only to find it too big for the spot you've chosen for it isn't OK.
How Would You Like Your Outdoor Floodlights to Start?
As lighting technology advances, the way floodlights are activated becomes more and more complex. In addition to the standard on/off switches, you can use to manually activate the lights, you can also find flood lights with motion sensors that turn on when someone (or something) passes within range of their sensors.
Choosing one of these options is really a matter of personal preference. Do you want a light that you can switch on and off manually by yourself? The inherent risk of doing this is that the lights will stay on throughout the day, wasting energy and shortening the life of the accessory. Motion-sensing lights are the most energy-efficient because they only come on when needed, but sensors may activate lights when animals pass by, or even when neighbors are in their own gardens. Some may find this disturbing. Dusk-to-dawn lights are a happy medium because they don't need to be turned on manually, they just stay on all night.
Get the Right Brightness
Flood lights have a wide range of light output, probably more than any other type of light. You can find flood lights that output anywhere between 700-20,000+ lumens.
Which one to choose depends largely on how large a space you need to light. Only outdoor floodlights with a relatively low lumen output (700-1,500lm) are sufficient for yards and driveways, while commercial spaces such as car parks and small fields will obviously require high-powered floodlights with outputs many times that.
As mentioned earlier, location and angle can also have a big impact on the lighting efficiency of outdoor spaces. Getting these right will give you more headroom for the lumen output of your chosen floodlight. Conversely, if you know that your lights won't fit in the perfect spot, you can take that into account when deciding how bright your floodlights should be.
Upgrade to LED Floodlights
Traditionally, most outdoor floodlights use halogen bulbs, which use 20-30% less energy than older incandescent bulbs but are nowhere near as energy-saving a potential as LED bulbs. In this case, the biggest advantage of LED bulbs is their extremely long service life. Halogen bulbs may last about 2,000 hours, while LED flood lights can last 30,000 hours or more. In addition to the cost savings that come with this long life, it means you'll rarely have to go through the hassle of replacing your floodlights (or their bulbs). That alone is reason enough to upgrade to LED floodlights.
Watch out for Your Neighbors
Make sure the floodlights you install will not be a nuisance to your neighbors. The government advises that artificial light becomes a nuisance when it "unreasonably substantially interferes with the use or enjoyment of a home or other premises" or is "prejudicial or likely to be harmful to health". An example is artificial light shining directly into a neighbor's bedroom window and disrupting their sleep.
Nuisance lighting can be reported to the local council and they will assess the complaint and issue an abatement notice where they do judge the light as a nuisance. This can be avoided entirely with a little planning. Make sure the lights are not unusually bright or pointing directly at neighbors' properties. In some cases, this may mean that you don't get your lights installed exactly where you planned, but in the long run, it will save you trouble and help maintain good relations with your neighbors.
The above introduces some precautions when choosing LED floodlights. If you have any questions or want to buy outdoor floodlights, please
contact us
.
TFB Lighting is a professional
custom outdoor lighting manufacturer
. The company mainly produces all kinds of floodlights, garden lights, floor lamps, lawn lights, wall lights, underwater lights, wall lights, split lights, street lights, solar and landscape lights and other products. With various varieties and high quality, they are widely used in decorative lighting in various roads, squares, parks, villas, pedestrian streets, garden communities, and other places.