When to Use Outdoor LED Flood Lights?
Share
Issue Time

Mar 30,2023
Summary
LED floodlights are artificial lights that cover large areas outdoors. When should led floodlights be used? What is the difference between it and ordinary lights? Read on to learn more.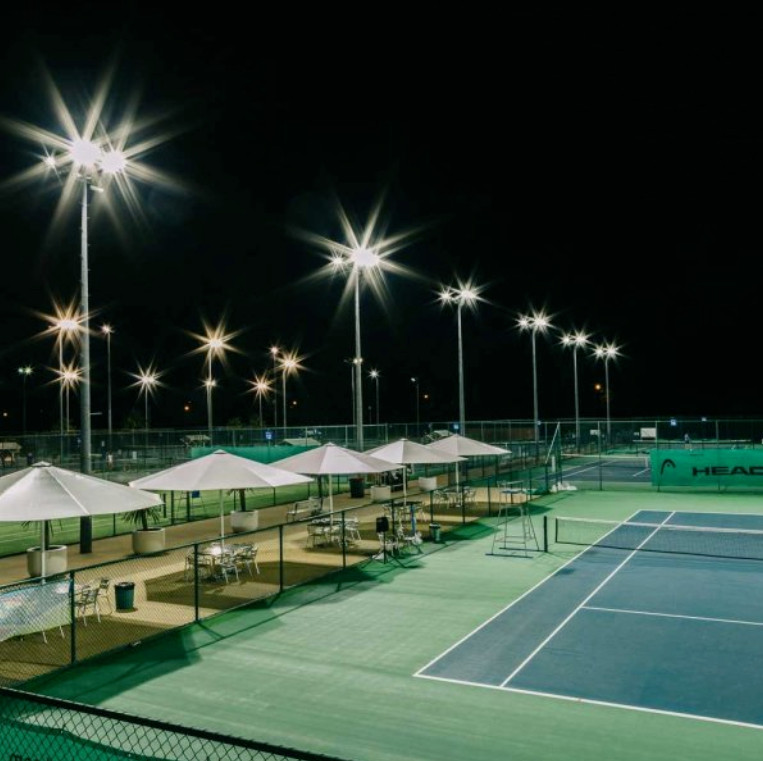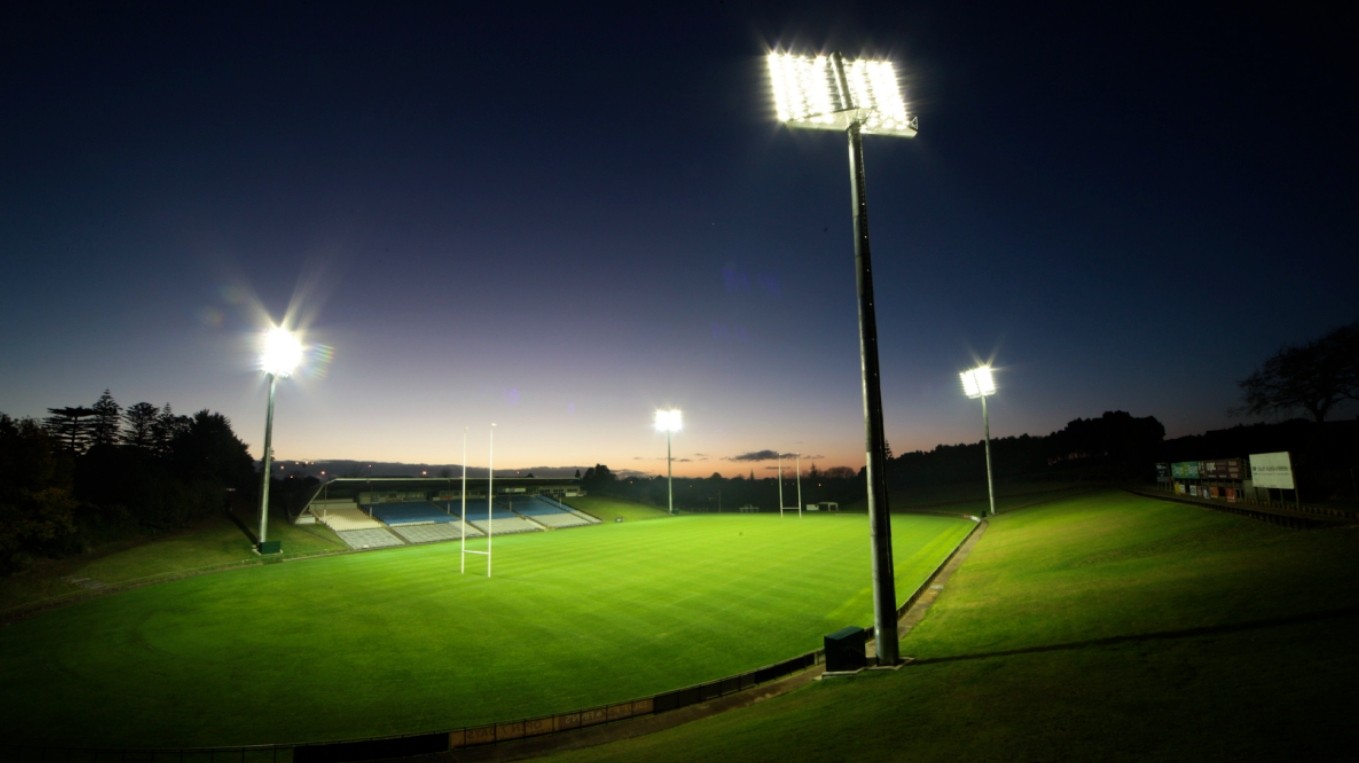 LED floodlights are artificial lights that cover large areas outdoors. There will be events happening outside and it will get very dark outside, but there needs to be a way to cover the field with light at any time of the day. The usage of this is pretty obvious if you want to go outdoors.
One of the more obvious uses is in sports like football and soccer. Many important games are played at night as people get off work and have more time to enjoy the sport. Almost never play football at dawn. However, coaches, players, team coordinators, officials, and many others need to see everything and not miss a thing.
The light is artificial, so the brightness doesn't have the same effect on your eyes as it would in other situations. This has been by far the best way to enjoy a late-night event.
The main goal was to see when it was dark, so using a more traditional light simply wouldn't work. They are one of the few lights that can make an impact at very high altitudes. These lights are also able to carry a lot of light across the venue without using as many lights as traditional lights. These lights can also last a long time without having to worry about power issues. You really only need to replace the battery a few times a year, and that's if you use it a lot.
What is the Difference Between Floodlights and Ordinary Lights?
For one thing, regular lights are more specific in terms of the area they cover. Or they need to be placed in a room that lights up the room they are in. Normal lights also generally don't have that much of an effect, since the lights aren't as powerful. Power supplies are also different because they don't use LEDs in most cases. The bulb inside the lamp goes out faster, but in some cases, modified bulbs sometimes last longer than regular bulbs
LED flood lights use LEDs to power the lights. It's a cheaper, more energy-efficient way to cover large tracts of land space. Overall, this is the best way to cover any type of large area where there are viewers who want to watch good things happen. LED floodlights will cost a lot more, but no matter what you're paying, you're getting what you get when you use them. Overall, these two lights may work the same on paper, but in practice, they are quite different.
The number of floodlights will make all the difference compared to the number of normal lights you will have. In a place like a school, a school may have hundreds or possibly thousands of lights, but many of them have fewer than 100 flood lights. This is because schools spend less time on their land than teaching children in school. In some cases, some schools are paying more for floodlights than they would for thousands of regular lights in classrooms.
An obvious time to use it is football games. Many high schools and colleges need to keep those lights on each week so viewers can see what's going on. This is absolutely necessary because some of these football matches will be played in the dark, with no one able to see anything that is going on. The audience will also see the event from a lateral perspective, which will make it easy to see anything important happening.
You can also use it at music events held at night. Sometimes it's people who want to be seen at night, but more often than not, they just want the performers to be seen while the music they're enjoying jams. These floodlights can also be used for artistic effect, creating a tone of anticipation before they enter. This is one of the most important features of a job because it can make or break the experience of the audience who takes the time to be there. If the lights aren't working, it's probably not worth their time.
One of the most important moments when a group of people would like to be able to use these lights is a political or religious gathering. In this case, the speaker will be talking about something that really affects the outside world. The tone of people when they go there should always be serious and give the impression that people should listen to what they have to say. The presenter may bring guests, and they may also want you to watch them, which is why lighting is so important in this case. It may also be the reason why the characters wear makeup when they deliver these speeches.
How Many Watts Should an Outdoor LED Flood Light Be?
The ideal wattage for outdoor LED lights is 80 watts. Some people consider this low-end, but when it comes to getting wattage for your lights, you should try to be as modest as possible. Generally, lower-wattage lights have more consistent illumination and last longer. Going this way may not be for everyone, but even small increases in wattage can produce worse light over time. You should keep this light as long as possible, so make sure to keep it close to 80 watts.
Some go up to 100 wattages, and in fact, most exterior LED lights will go up to 100 because it's easier for manufacturers to work with that wattage. Of course, that wattage may be too high for what you're going to use this light for, but that's fine in the short term. The light may not last for years at a time, but you will still achieve the same effect. Since you'll be using so many lights, it may be worth using a lower wattage, as the audience will have the same effect on whatever they're watching live.
You also don't want to go too low, as that too can create its own set of problems. In something like sports, you don't want one team to have the upper hand in a game, making it harder for one team to see the other team on the outside. The best thing is that both teams can see each other with the same brightness. Whenever you need more light power, you won't be able to get more power from the light you use, such as the 30 LED Outdoor Light.
The above briefly introduces when to use LED floodlights and the difference between them and ordinary lights. If you want to buy LED floodlights, please
contact us
.
TFB Lighting is a professional
custom outdoor landscape light manufacturer
. The company mainly produces all kinds of floodlights, column top lights, street lights, garden lights, floor lights, lawn lights, wall lights and landscape lights and other products. With many varieties and high quality, it is widely used in decorative lighting in various roads, squares, parks, villas, pedestrian streets, garden communities and other places.