Garden Lighting Must-Have Trends in 2023
Share
Issue Time

Apr 25,2023
Summary
We're sharing with you our favorite lighting tech for 2023 so you can extend the nights spent outdoors. Read on to learn about patio lighting trends for 2023.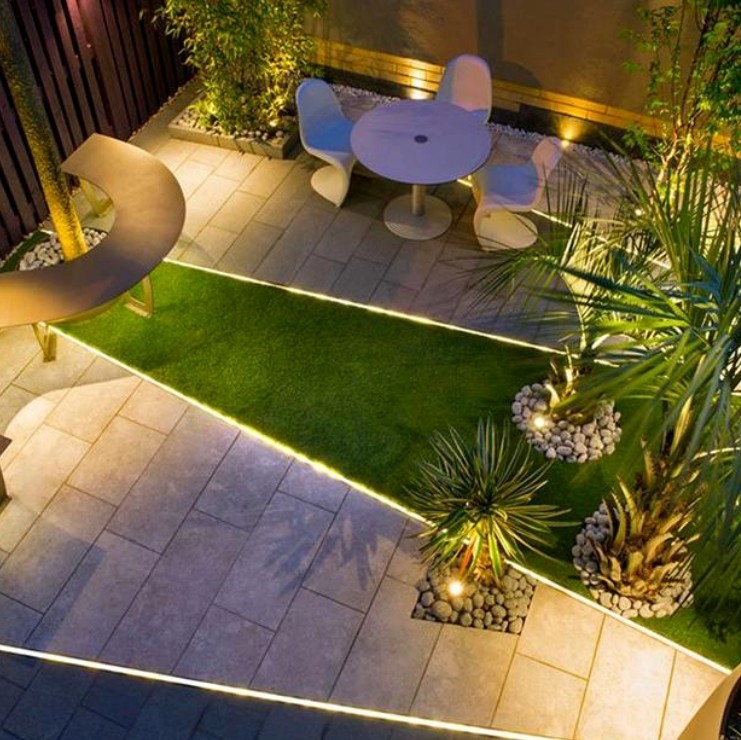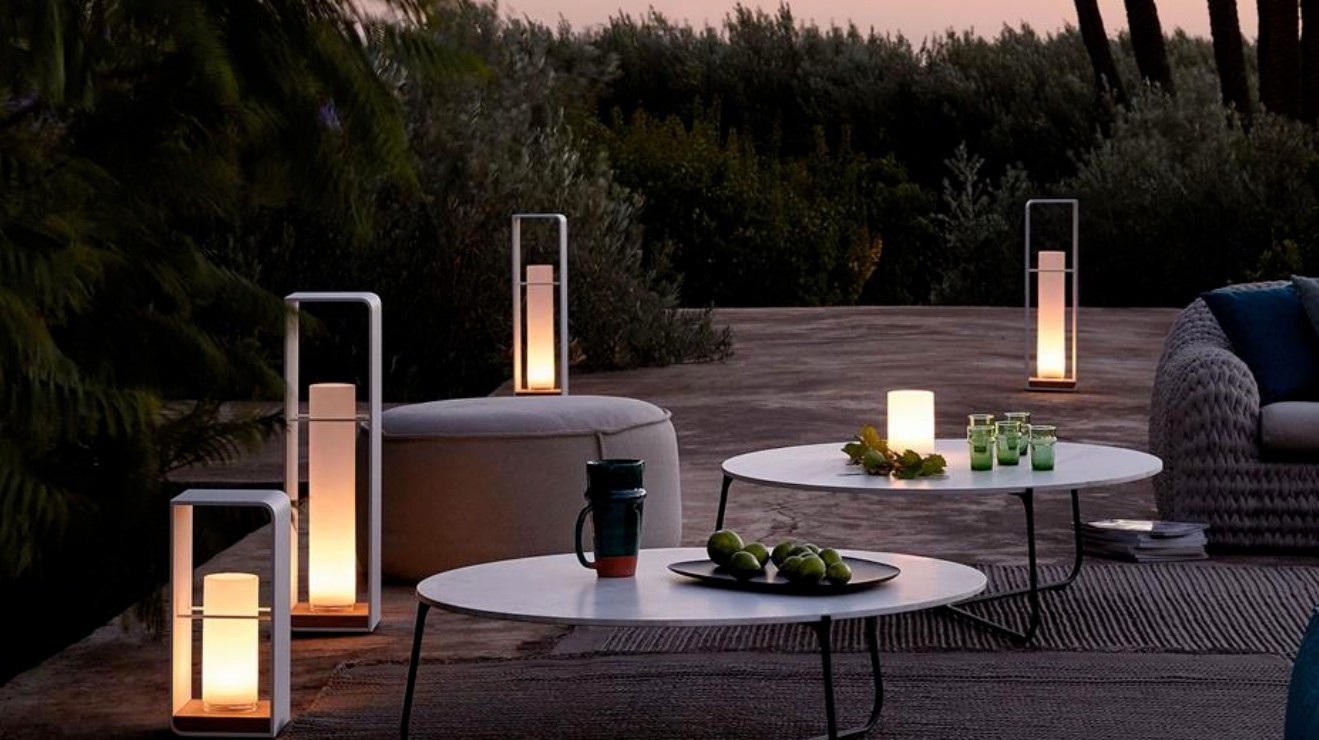 If you're looking for information on outdoor garden lighting trends for 2023, you're in the right place. Read on and you may learn more about creating a sense of mystery and excitement in your evening garden lighting.
Whether your current lighting design is outdated or just not working for you, you want to address it as soon as possible, because outdoor garden lighting is as much about safety as it is about looking good.
But how do you know what kind of lighting you want and where you want it? Hopefully today we were able to help you figure out what lighting you need and where you should put it. Plus, we'll share with you our favorite lighting tech for 2023 so you can extend the nights spent outdoors. Consider this your outdoor garden lighting cheat sheet.
Patios, Pergolas & Terraces
Extensions of living space such as patios, pergolas, and decks can all expand entertaining areas, especially when you want to do some al fresco dining.
For dining, we recommend LED wall lights. It casts a soft glow over your table so you and your guests can see what you are eating and drinking. In fact, this lighting can create an alluring atmosphere that you don't want to be in.
Barbecue Area
Whether you're creating a storm or talking about the latest reality TV series at the grill, we've got the best grill lights for the occasion. While daylight lasts longer, the loss of sunlight shouldn't mean we stop using grills.
With well-planned lighting, you can use your grill no matter the intensity of the daylight. Our lighting designers can help you increase the use of the area. Our LED linear lights are a great choice for grilling.
For outdoor bars and counters, consider adding linear lights at the base to create a striking balance between the tabletop and the floor.
Architecture
The architecture that showcases your home and garden is a key component when considering outdoor lighting. Even when the days are getting longer, you'll still be coming home in the dark - from work to late night or a night out on the town. What's the best thing about architectural lighting? You never have to park your car in a dark house. It is so satisfying to come home to a well-lit garden.
Plus, highlighting your home's beautiful decor can not only boost your curb appeal but also increase your sense of security.
What does every family have? wall! You should never neglect your walls. A gentle wash over them with our LED wall sconces draws attention to the textures and brick details of the walls. Wall lights will increase the security of your home while adding an attractive physical touch.
Path Lighting
Walkway lighting is one of the many ways to amplify the charm of your garden and walkways, while also providing protection for your property. It goes without saying that road lighting also helps prevent trips and falls.
Consider using ambient lighting, such as our LED Lighting Posts. Remember, you should place your LED lights where they are most useful to give your overall design the best look. They'll accentuate plants and features while letting you wash the grounds nicely.
Lighting for Steps
We know that something as simple as walking in the dark can create danger. Add in steps and stairs, and you're at an even greater risk of tripping and falling.
We have a few thoughts while clarifying your steps. You may choose to place a fixture high up in the tree to direct light onto the steps.
You can also use street lights and install them on the risers of the steps. Alternatively, you can place recessed lighting on the vertical face of the steps to guide you and your guests up and down the steps safely.
Highlight Unique Features
In addition to the architectural details of your home, stop and think about other unique features that you want to draw attention to. Lighting a large old tree not only makes it stand out but also creates a stunning look that adds a unique charm to your overall lighting design. Have some fun with our LED spotlights, which direct the light upwards and add a stylish and elegant element to your tree.
Bring Water Features to Life
When you add light to waterfalls, streams, or ponds, you can make them really pop. When done right, illuminating water can do some amazing things to enhance these features. Pools become glowing pools of light, we could even say they become a work of art. Our LED street lights are perfect for this purpose, adding a sense of tranquility to your water feature. It can be your sanctuary to calm and soothe your soul.
Looking for Help with Outdoor Lighting Design?
If you are looking for a premier professional garden lighting company to help you with your landscape lighting design, consult TFB Lighting. Let our architects accentuate the beauty of your home at night. We are passionate about lighting and keep up with the latest garden lighting design trends. We specialize in designing elegant and functional landscape lighting systems.
TFB Lighting is a professional
custom outdoor landscape light manufacturer
. The company mainly produces all kinds of floodlights, column top lights, street lights, garden lights, floor lights, lawn lights, wall lights and landscape lights, and other products. With many varieties and high quality, it is widely used in decorative lighting in various roads, squares, parks, villas, pedestrian streets, garden communities, and other places.