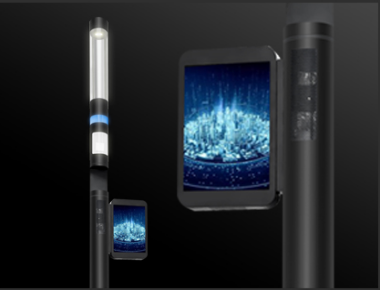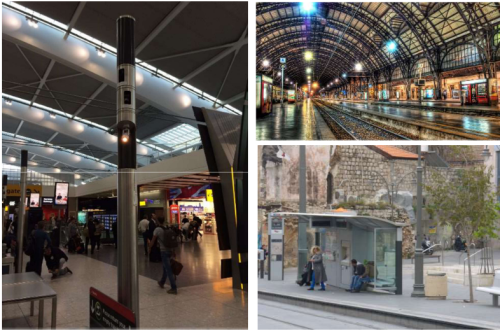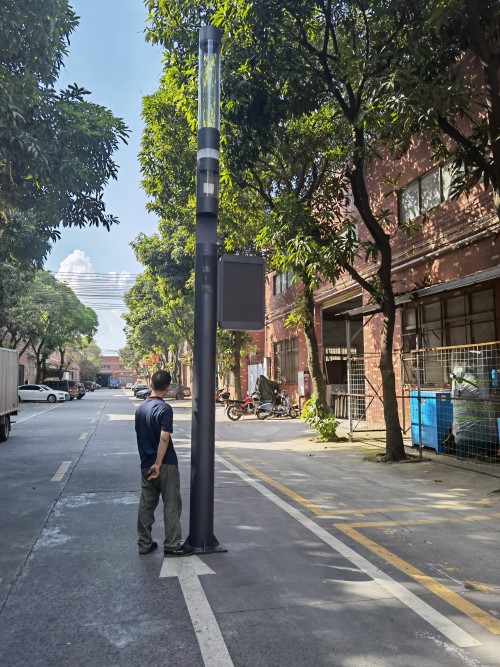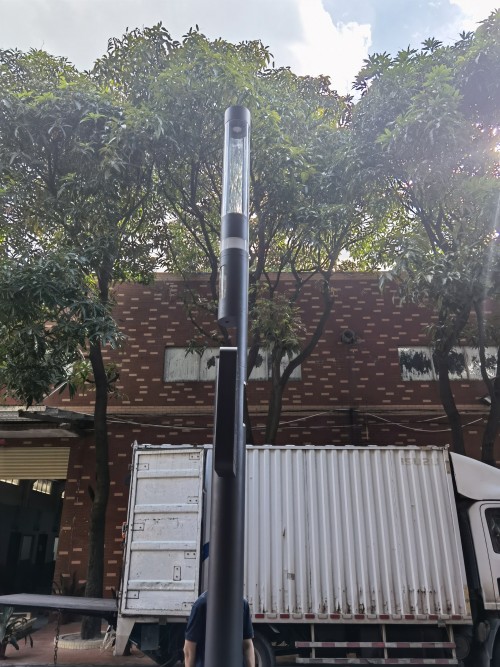 mart High Pole Park Square Light | Smart Landscape Lighting Light With Ip Broadcast Wi-Fi | Environmental Monitoring Intelligent Recharger
Item specifics
Performance

Aging resistance
Impact Resistance

Yes
Intelligent Dimming

Yes
Intelligent Dimming

Yes
Environmental Monitoring

Broad coverage
Description
Smart Landscape Lighting Introduction

TFB Smart Outdoor Landscape Lighting System
Weather-resistant, impact-resistant, intelligent dimming, environmental monitoring, Wi-Fi coverage, power outage protection, scheduled advertising. Easy installation and maintenance, cost-effective. Supports remote control and alarm functions.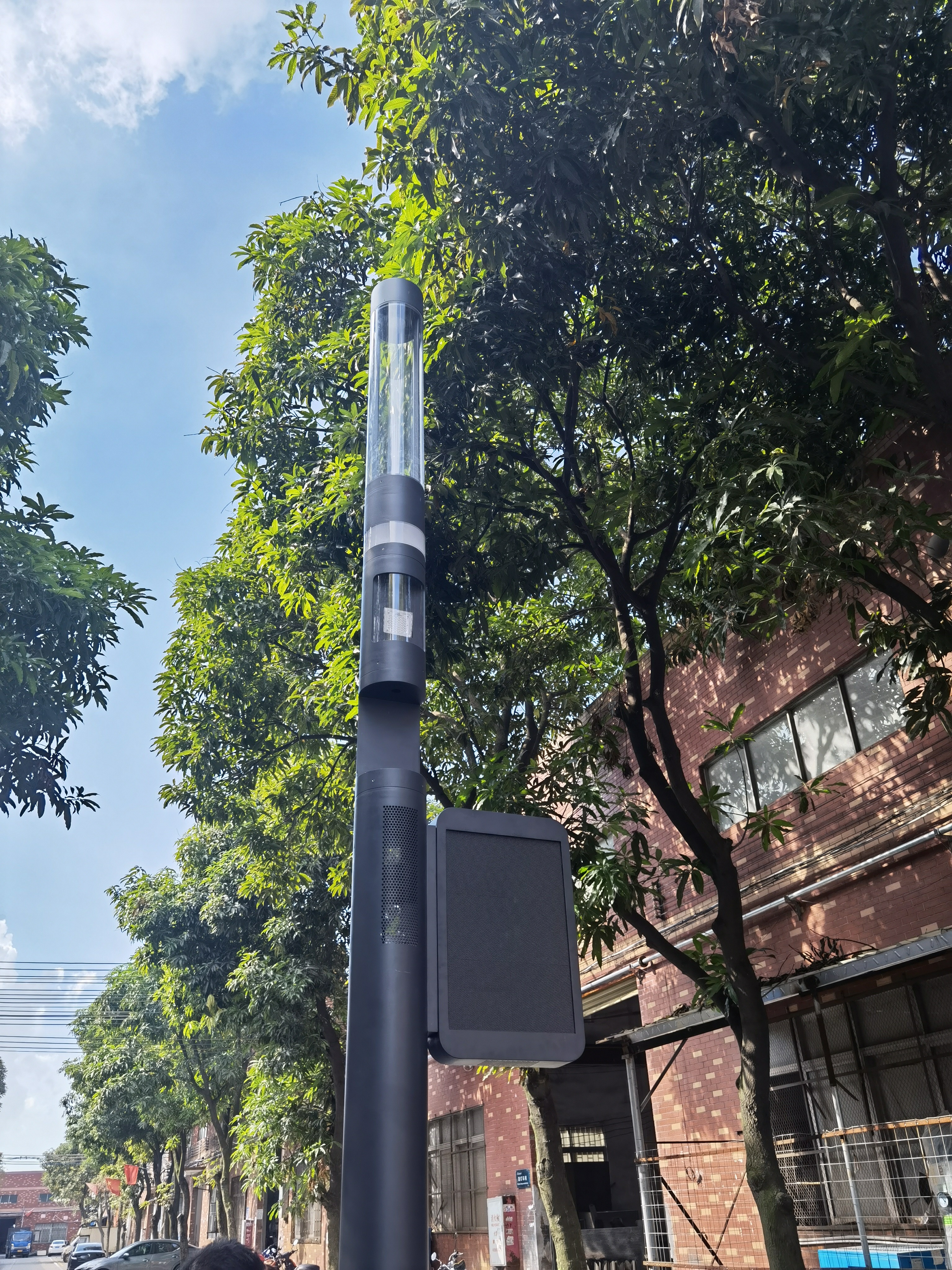 Advantages of Smart Landscape Lighting
1. TFB smart outdoor landscape lighting has high strength performance ageing resistance shell material,
2. TFB smart landscape lighting has Strong weatherability and anti-shock performance Adopt the best solution of waterproof & UV protection in outdoor SMD 3 in 1 technology, and the display is equipped with better EWV, surface-evenness, and stability while using.
3. TFB smart landscape lighting supports point correction, ensuring the color and

Intelligent brightness during working.

monitoring
4. TFB smart street light has an Internal stiffening plate - stretching/shock
resistance. Auto-heat dissipation
5. TFB smart street light is a simple installation and maintenance design. reduce maintenance costs.
6. smart outdoor landscape lighting has IP broadcast (centralized management of playback, timing switch/task)
7. smart outdoor landscape lighting has Communal Wi-Fi (large range area of Wi-Fi
coverage, affordable of plenty wireless join up request. Surf-behavior analysis and flow control)
8. smart outdoor landscape lighting intelligent dimming (remote timing control/dimming, status postback and consumption
9.smart street lighting has environmental monitoring(noise/air pressure/PM2.5/temperature/humidity)
10. smart street lighting is Help & Alarm in one button.
11. smart outdoor landscape lighting has an intelligent recharger (scan QRcode for using, 7kws AC220V)
12. smart outdoor landscape lighting can set remote program uploading and advertising exposure timing switch/task.
13. smart landscape lighting has power-off protection, Anti-thunder

160
14. smart landscape lighting can do all kinds of network cloud interface information collection and forwarding.
15. smart landscape lighting is 4-way relay circuit, Built-in POE and 485, Output120W/12V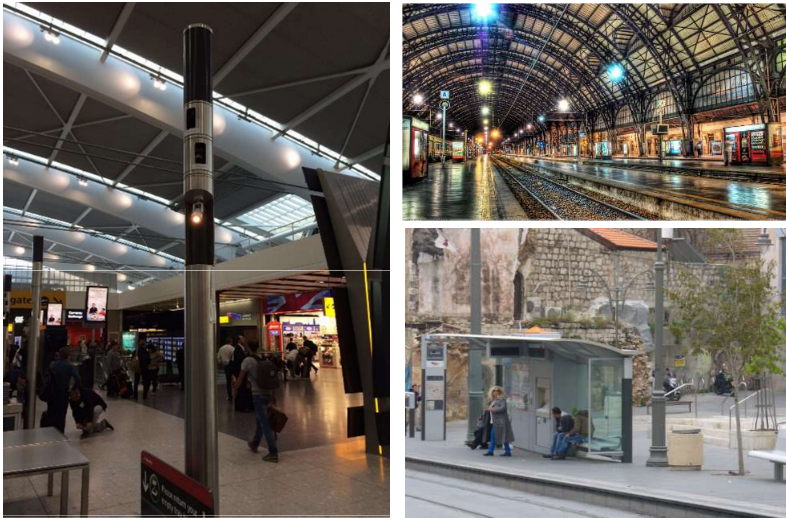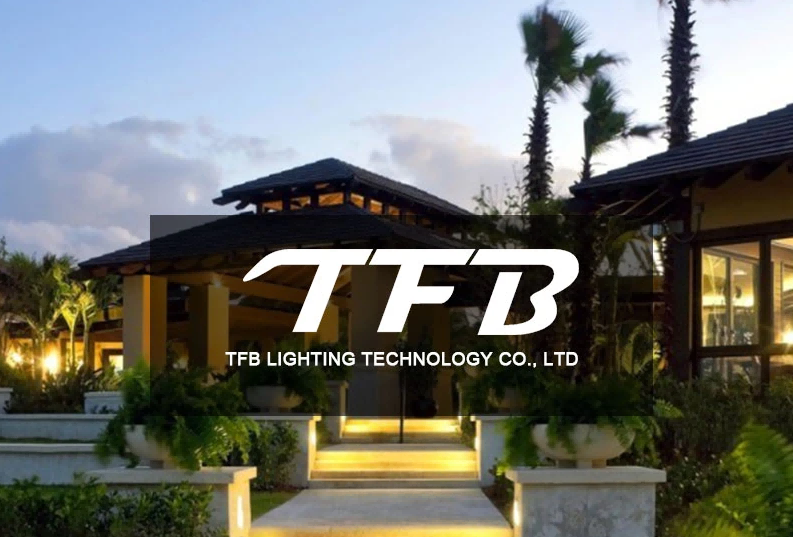 Our Services
TFB Lighting: Your comprehensive lighting solution provider.

With advanced technology equipment and strong technical force, we are committed to the design, development, production and sales of high-quality lamps.

We strictly follow ISO certification standards, regard lamps as works of art, and constantly pursue better quality and design.

Customer satisfaction is our only standard, we provide personalized solutions and professional services to create satisfactory lighting effects for you.
We are speciaiized in customized outdoor lights, if you want to improve or revise any part of this lamp, just contact with us, we will make what you want!